Free shipping on orders over $150!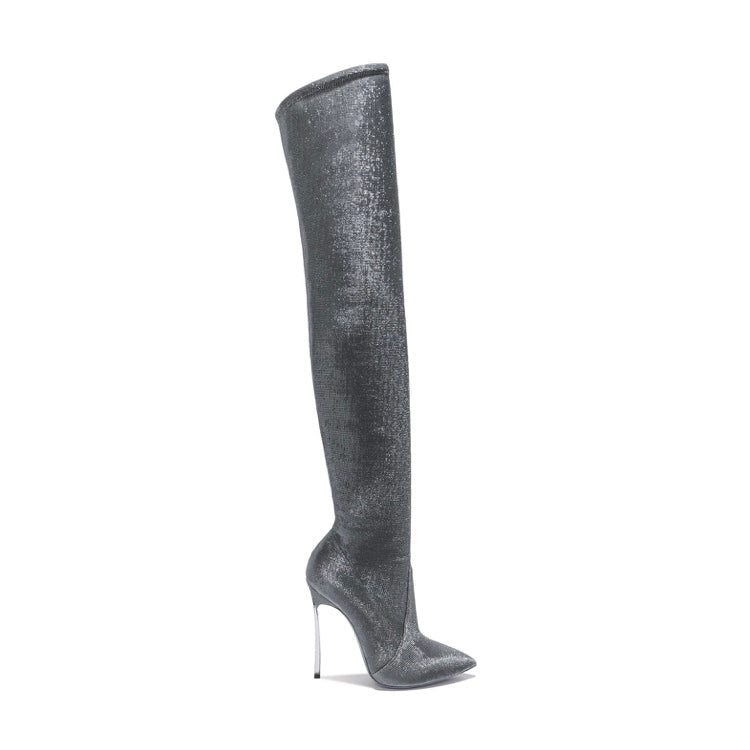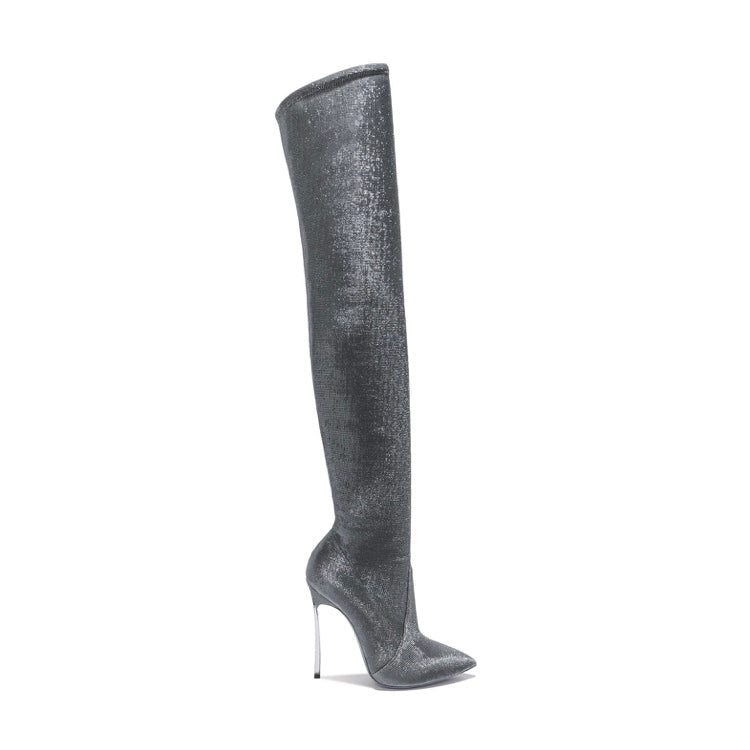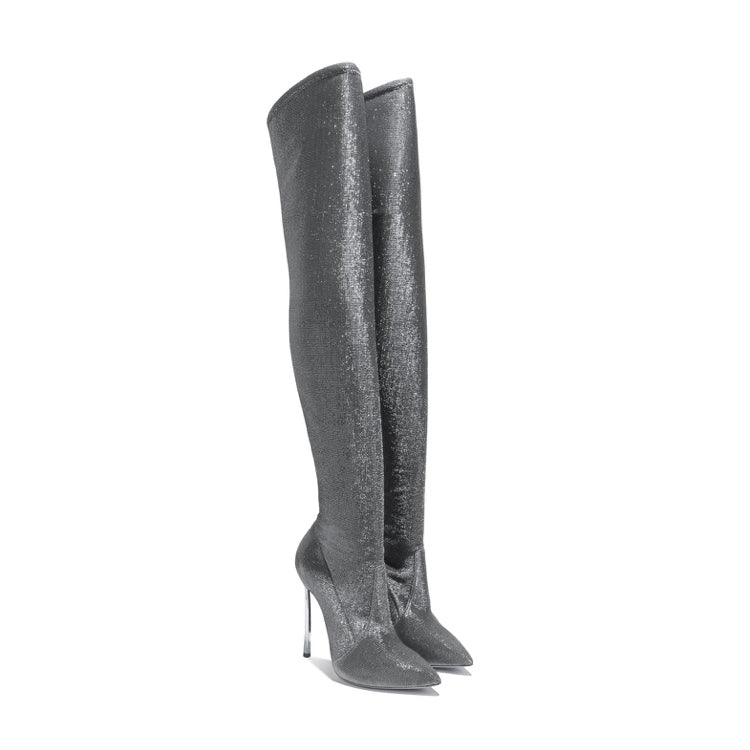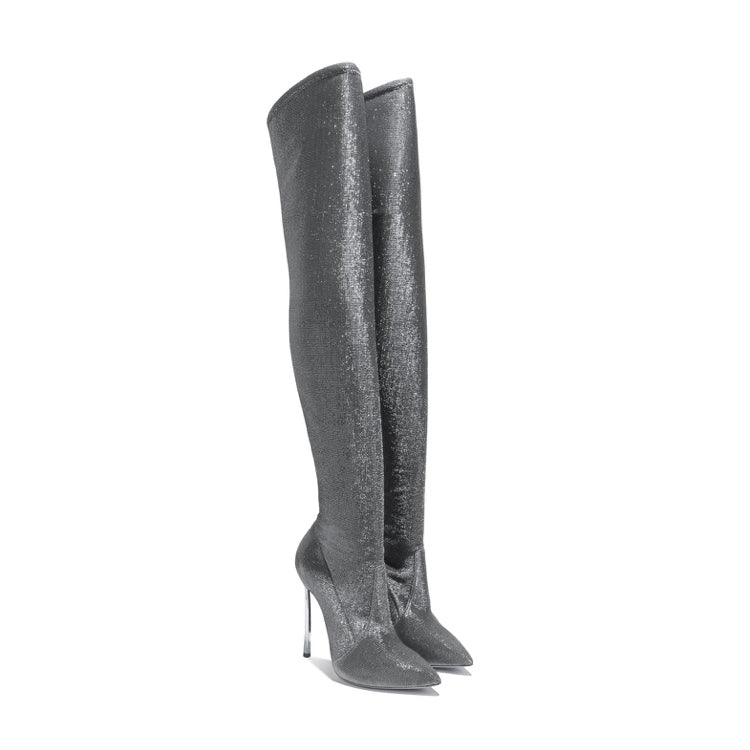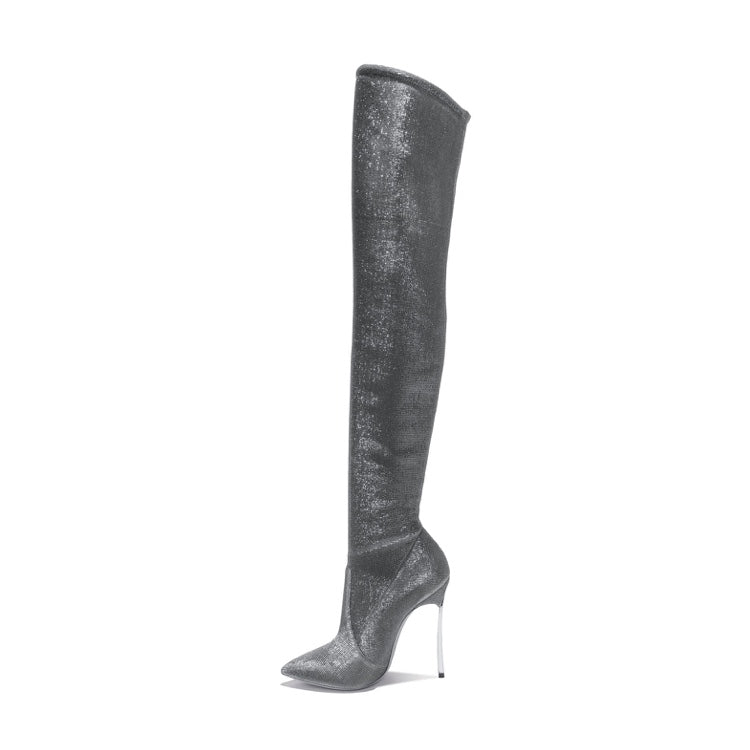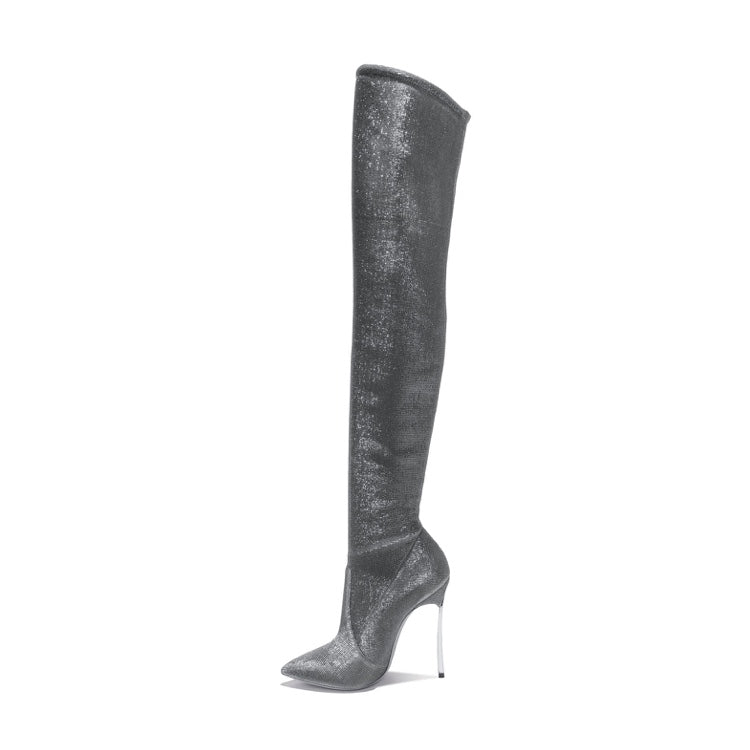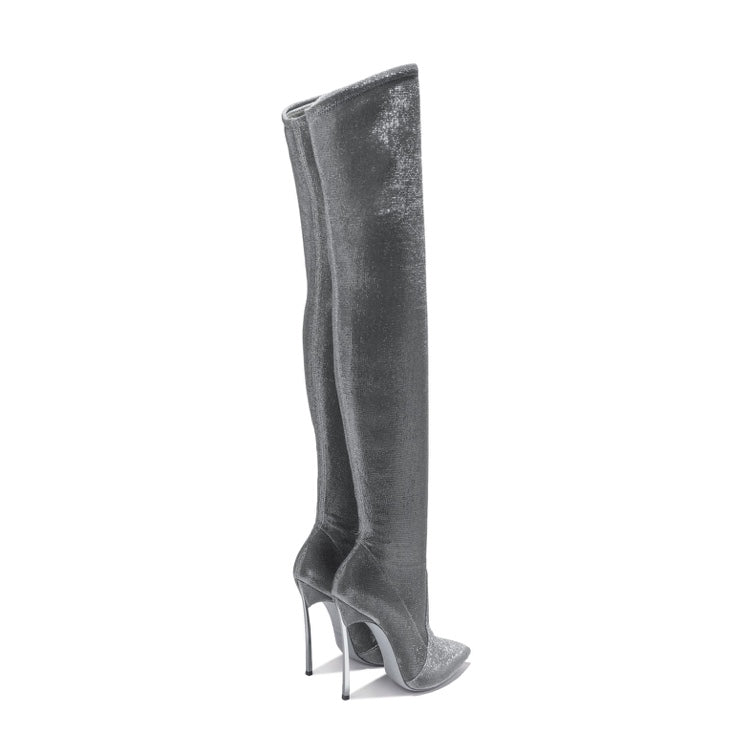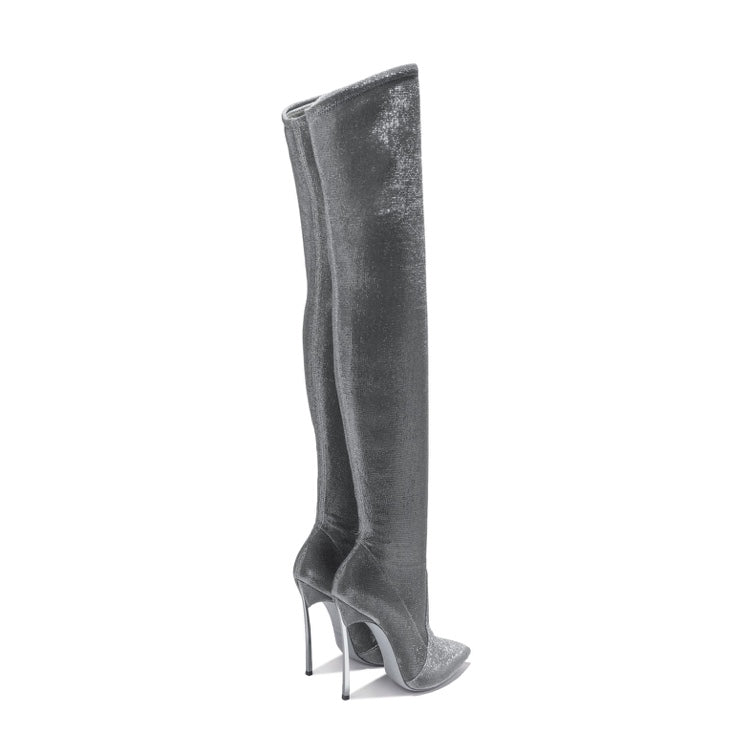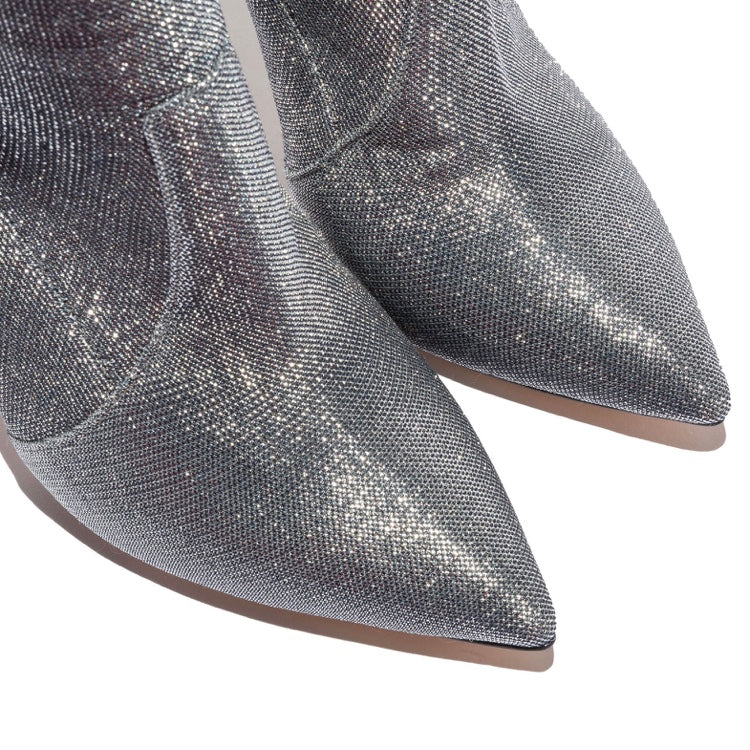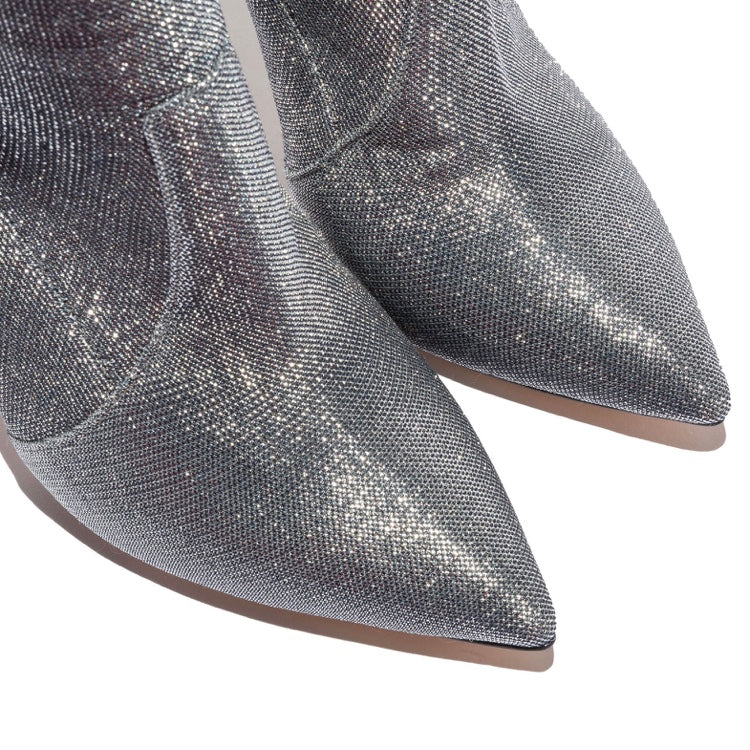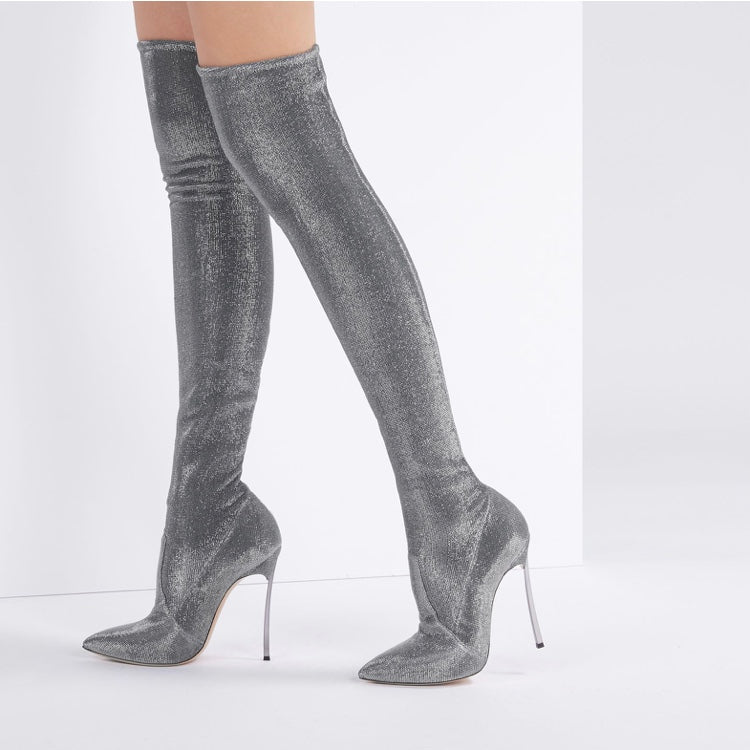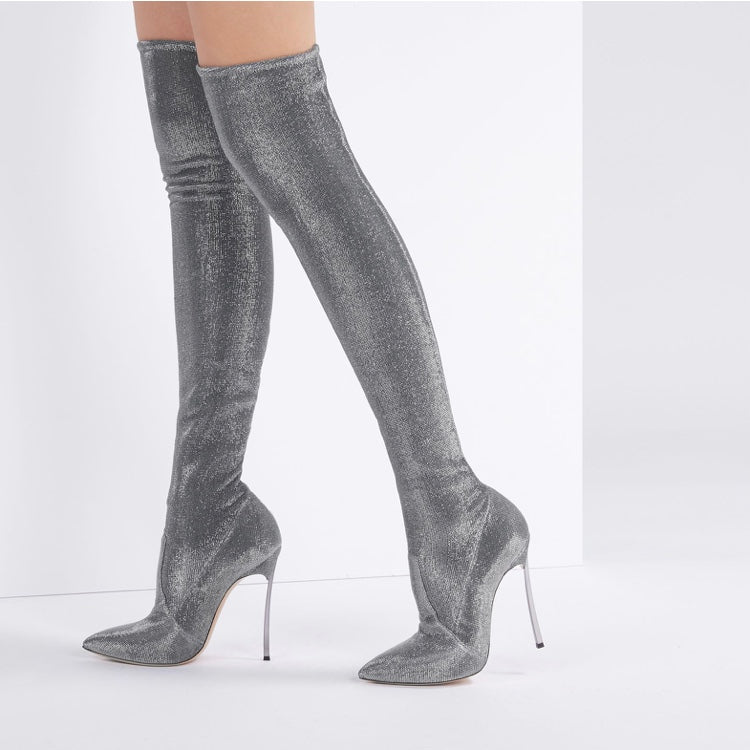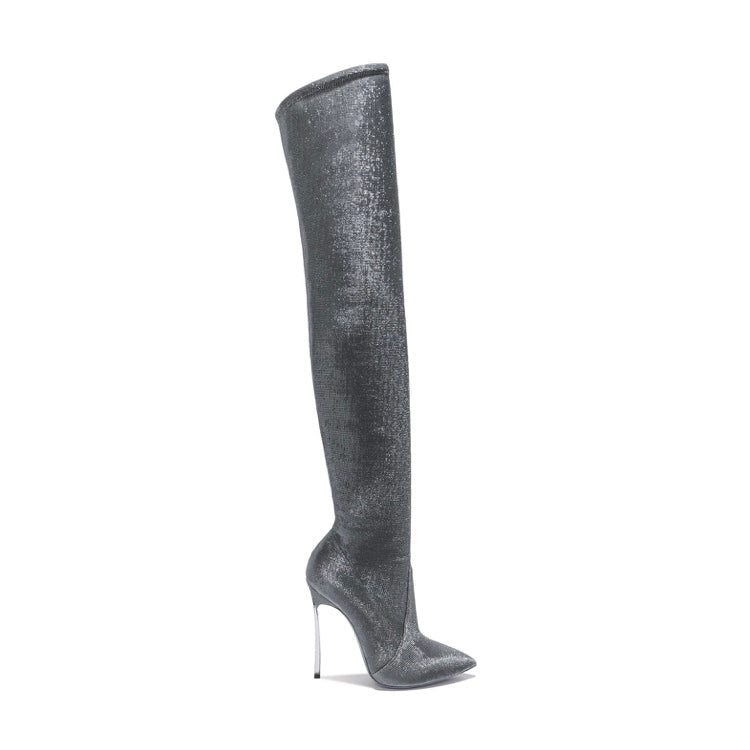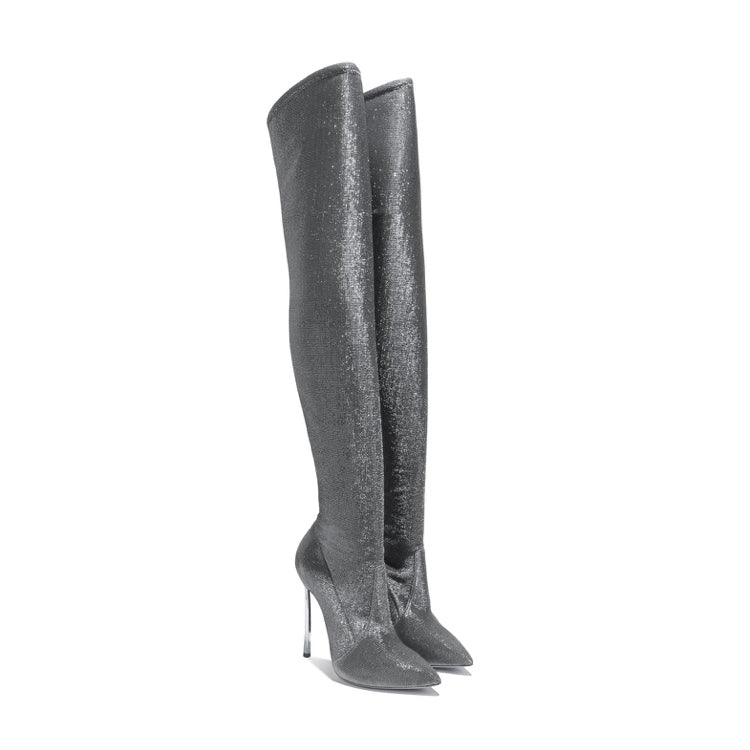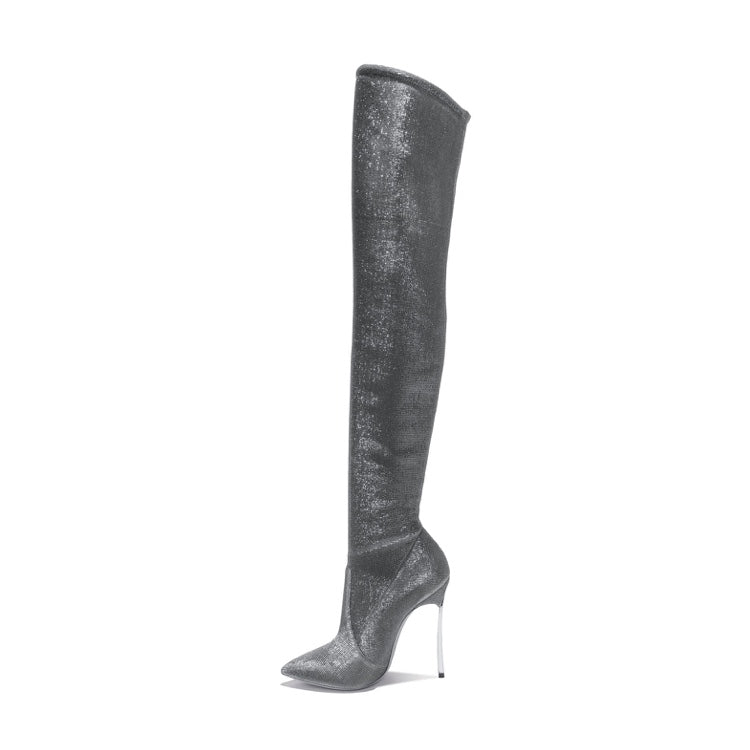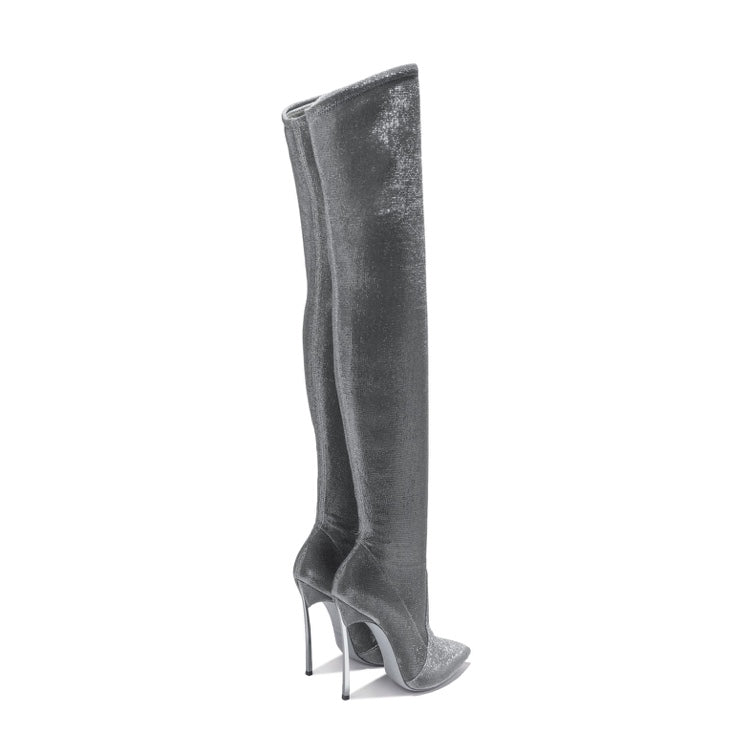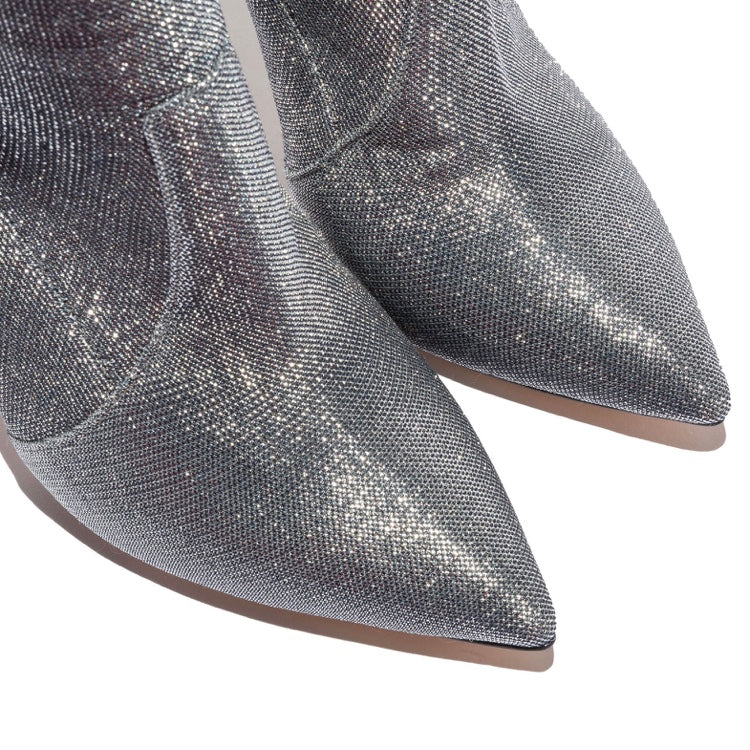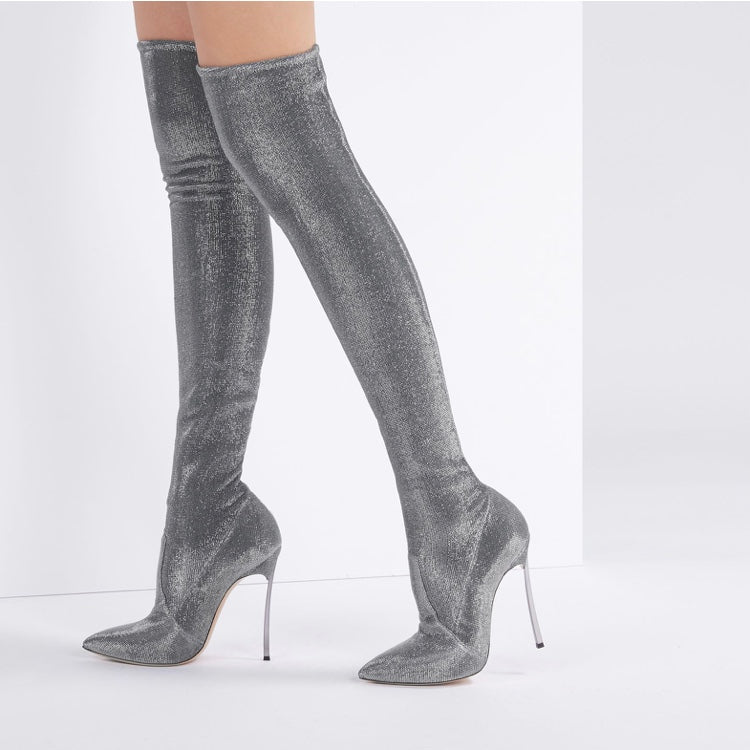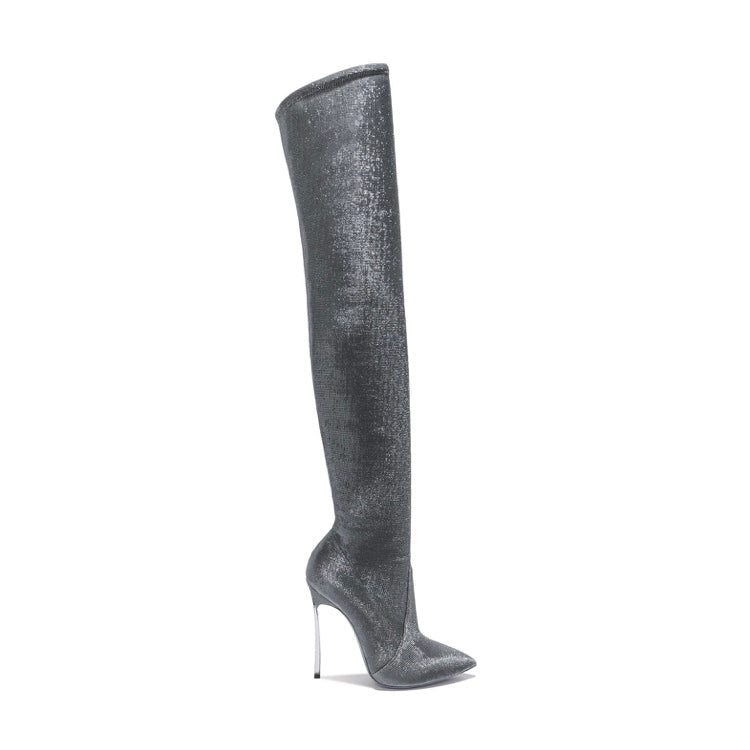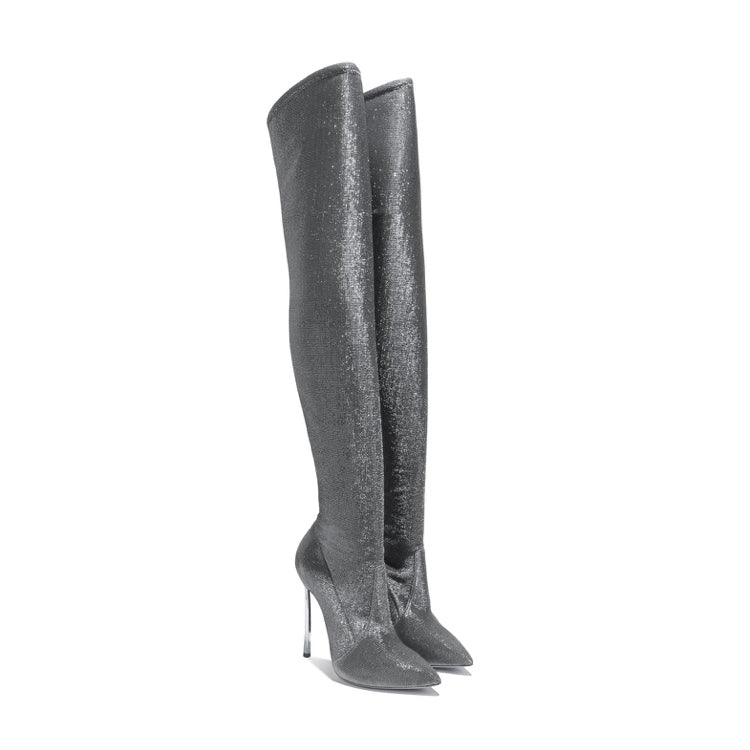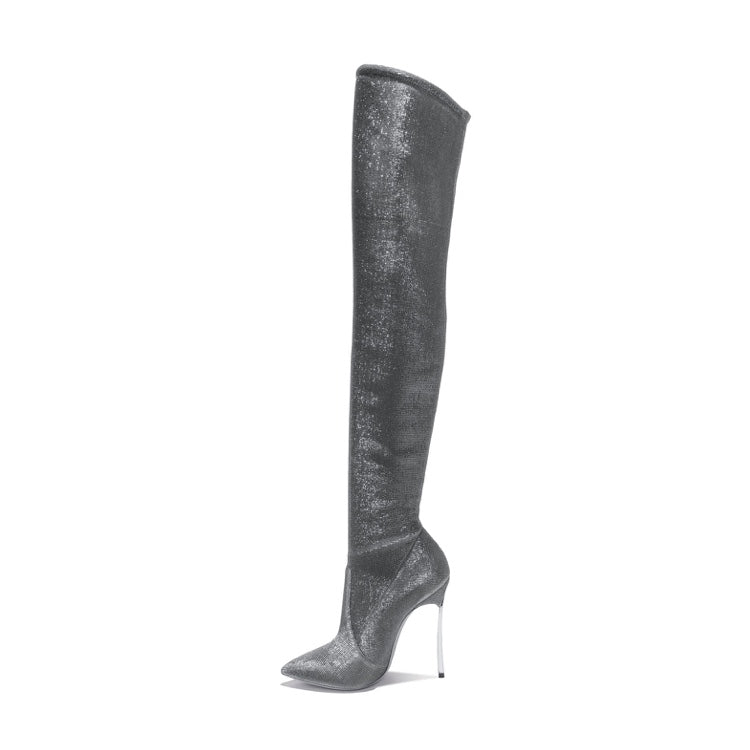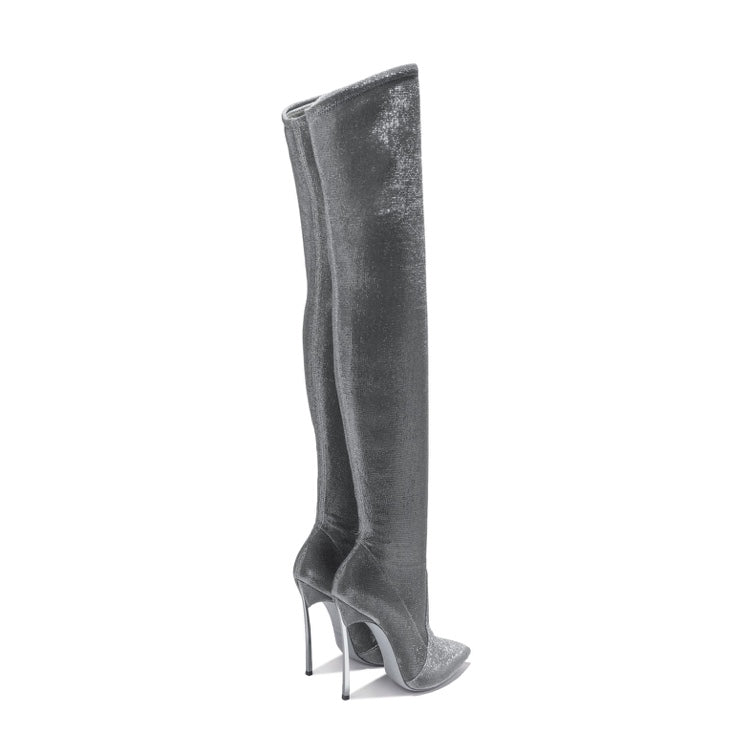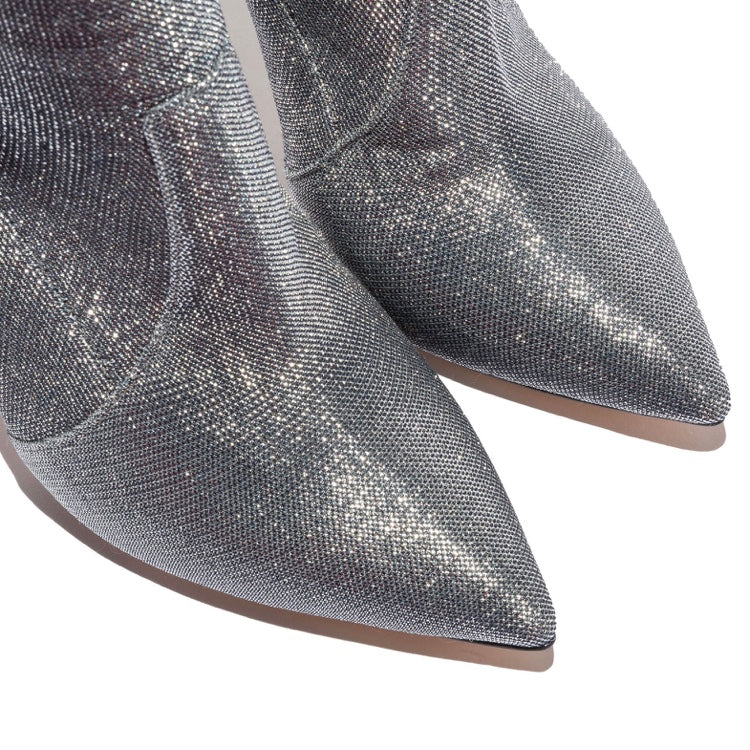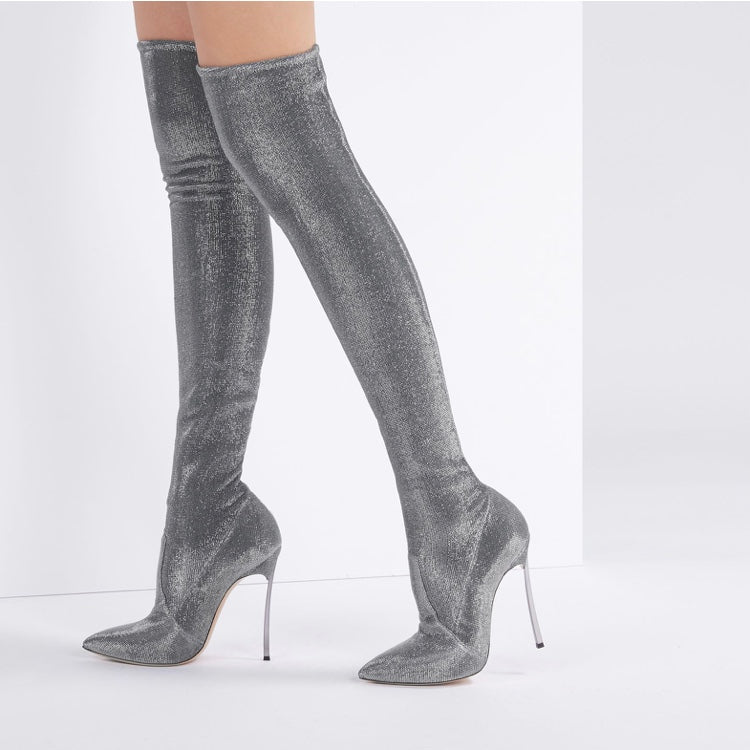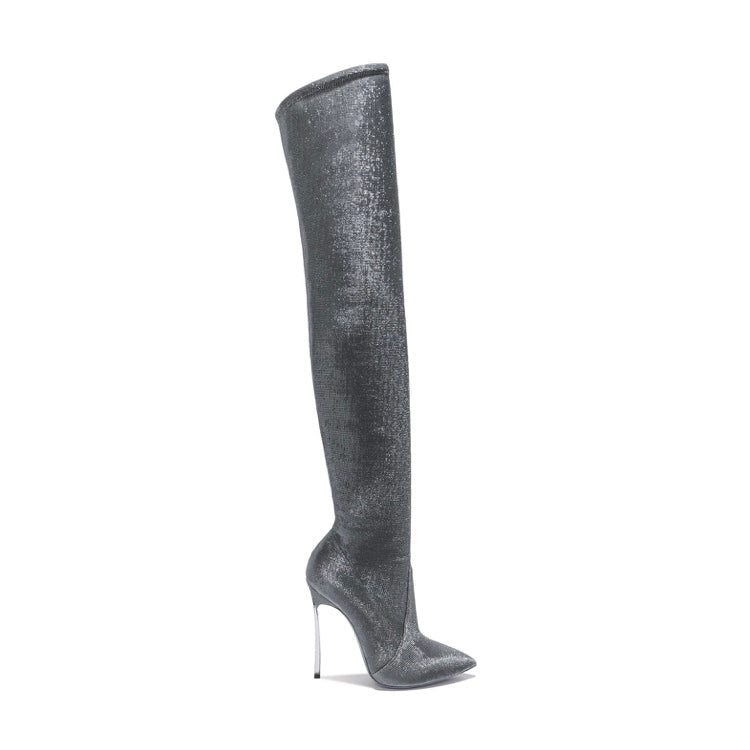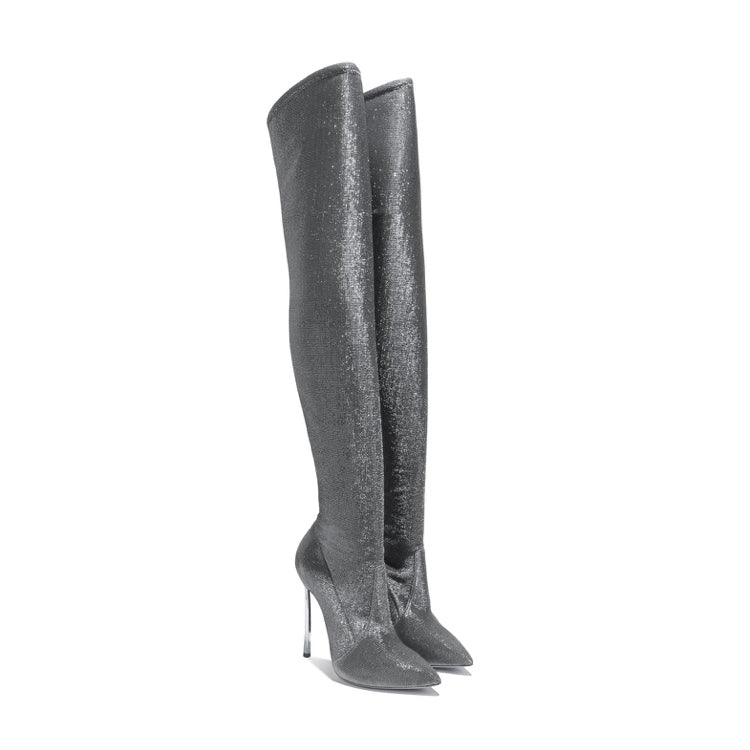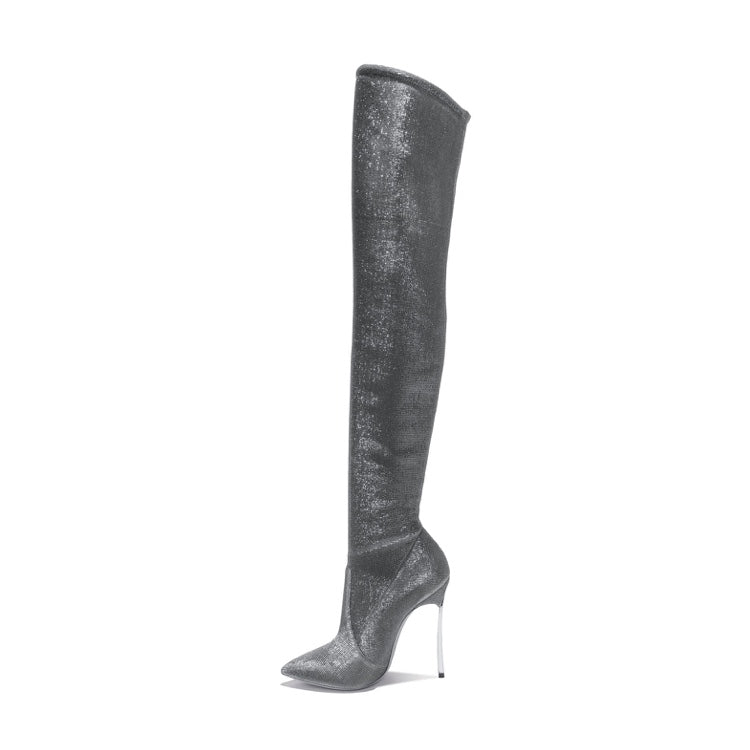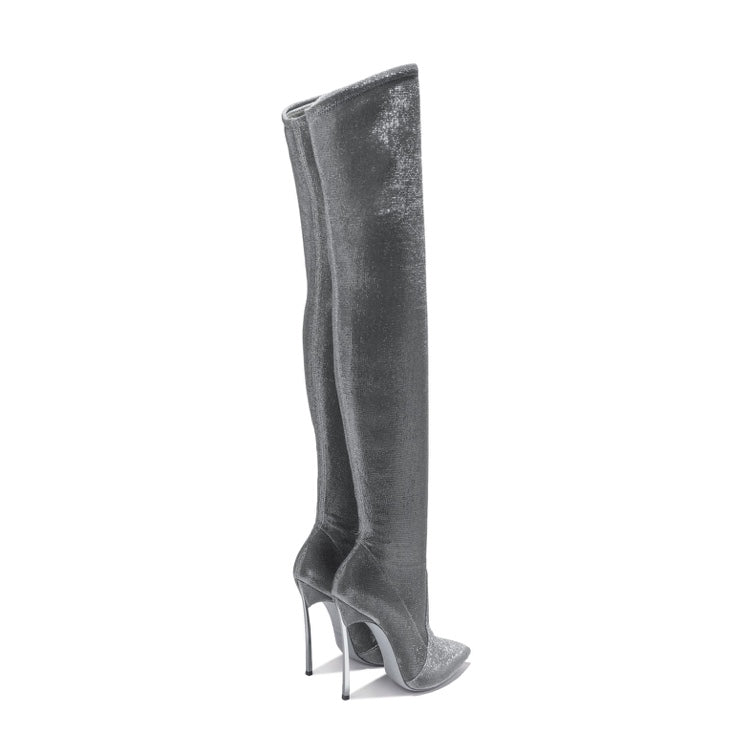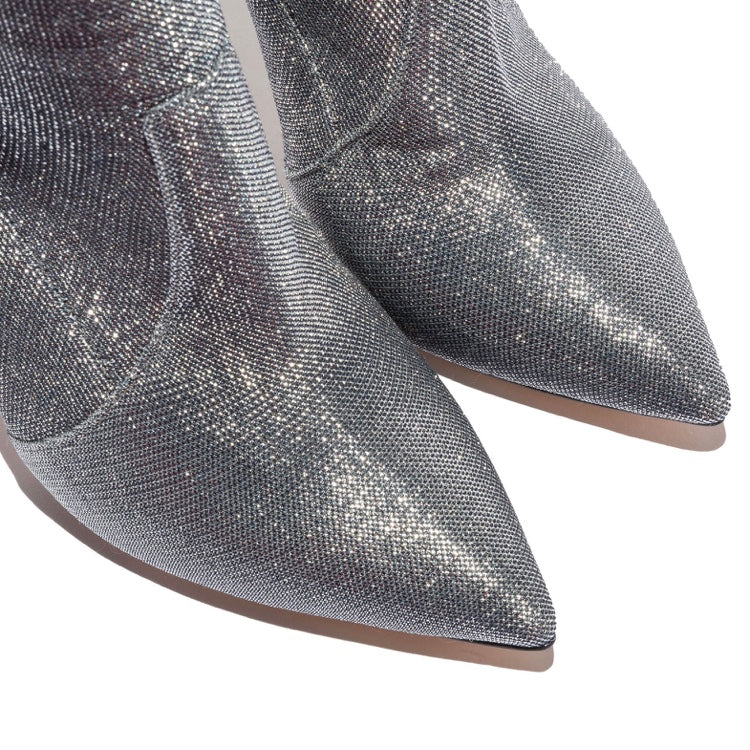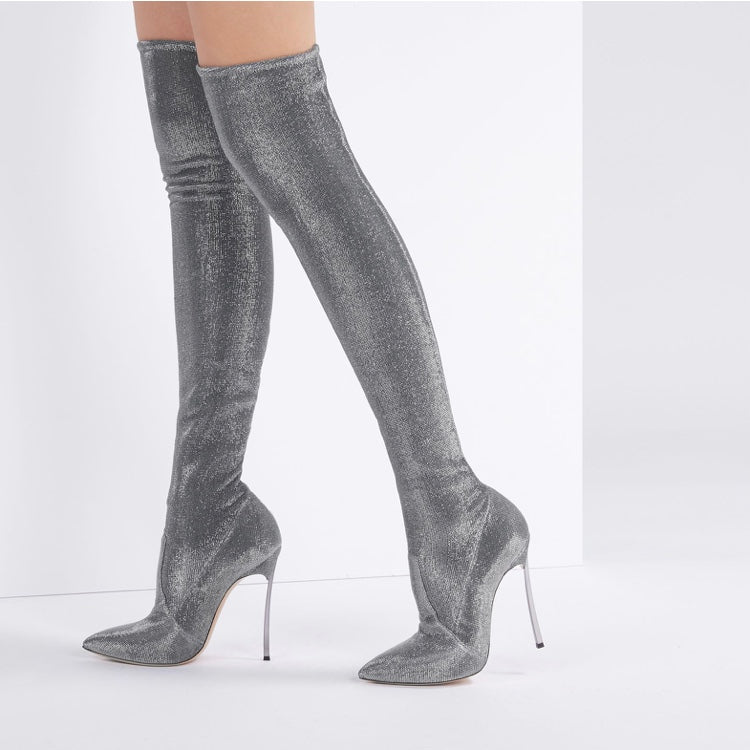 Casadei - 1T669 (Pewter)
Style: 1T669
Color: Pewter
Heel height is approximately 4"
Leather sole
Knit lurex upper
Blade Heel
Made in Italy
Casadei
Established in 1958 in San Mauro Pascoli, Italy, Casadei is a third generation Italian shoe company.  Casadei not only designs but produces their shoes inhouse.  They are one of the very few top designers that owns their own factory and has total control of both their designs and production, allowing for exquisite quality control.  Their designs are fashion-forward, their quality is impeccable, and they use the finest materials.  Each shoe is a work of art.