Free shipping on orders over $150!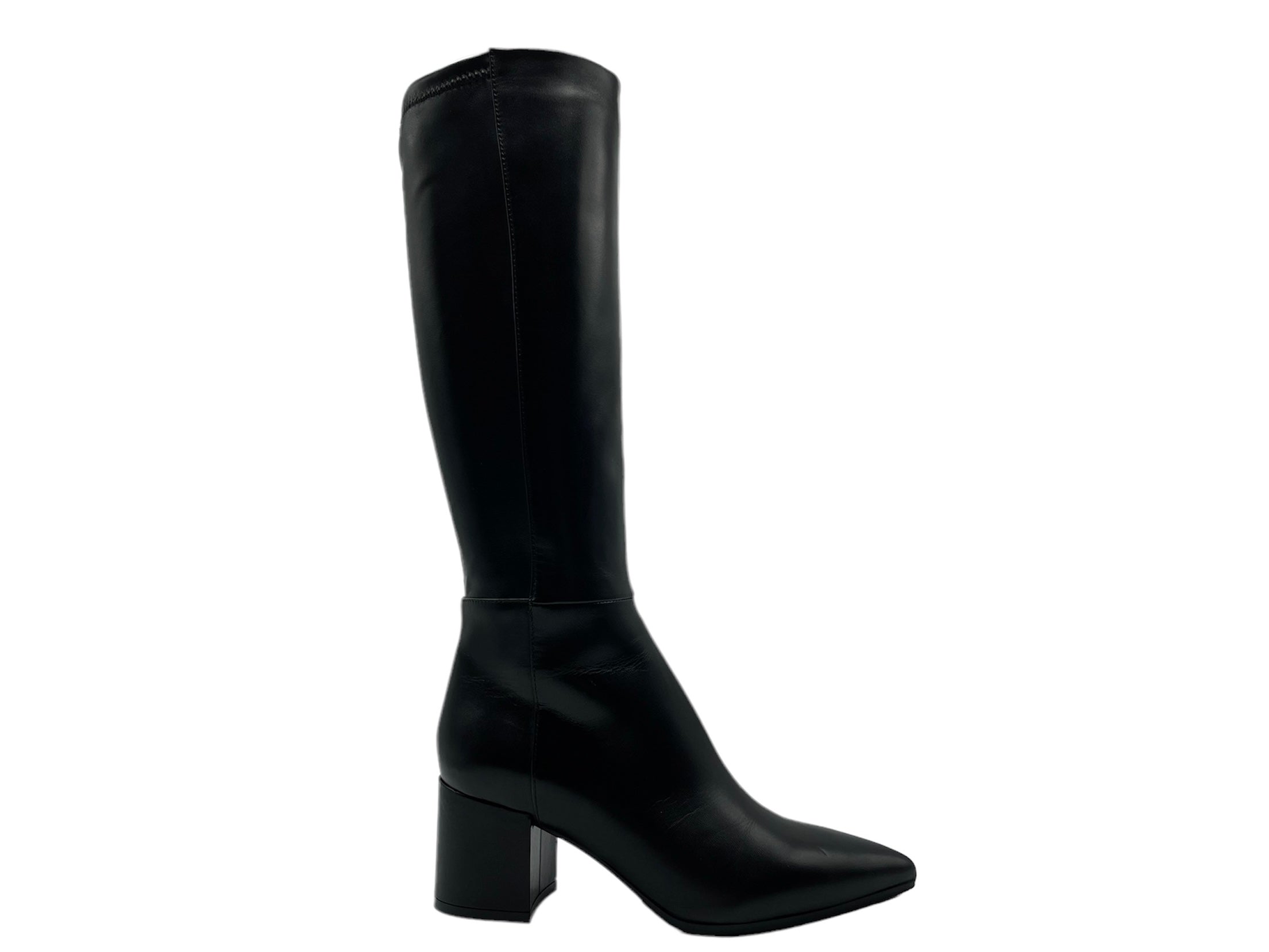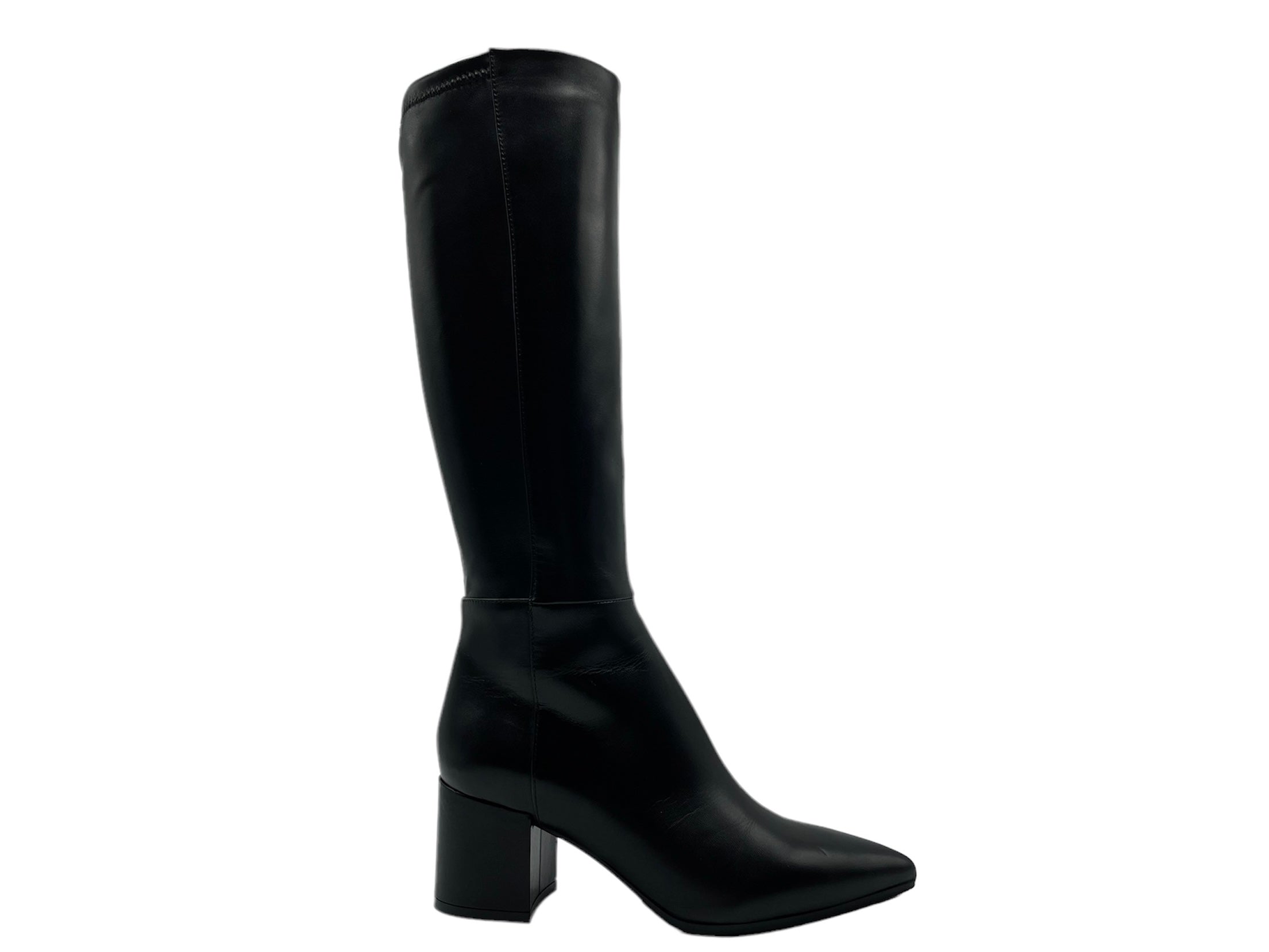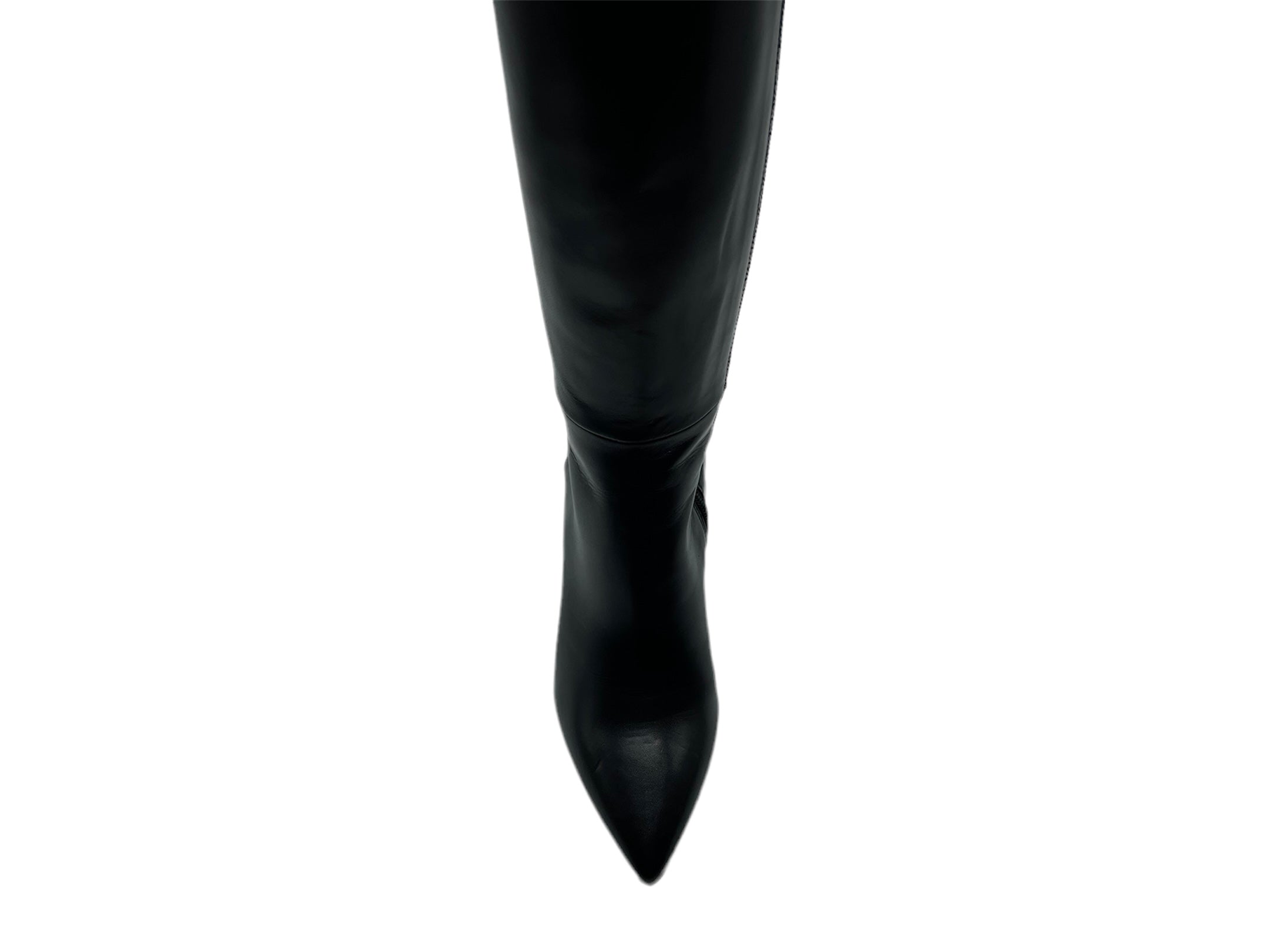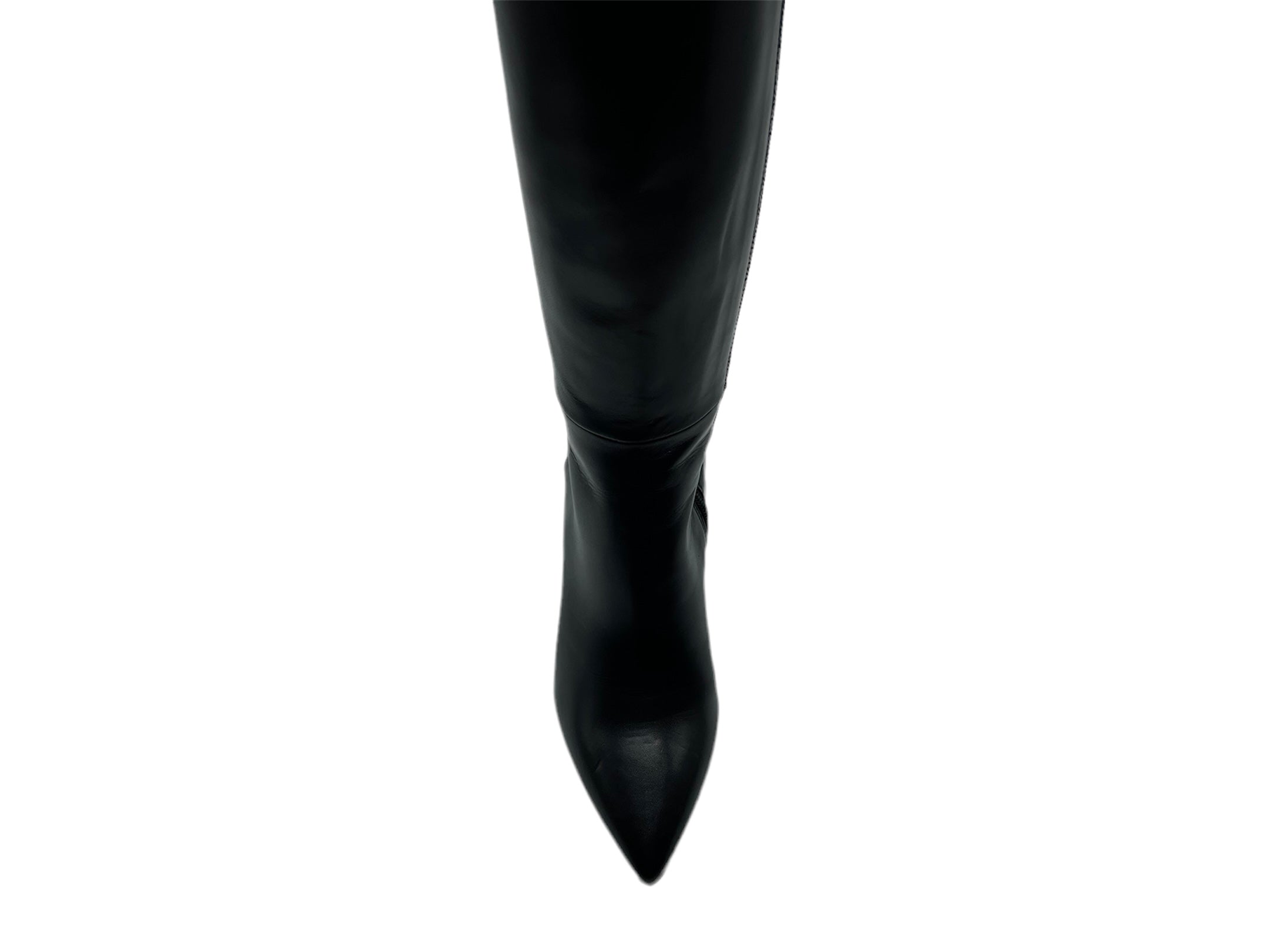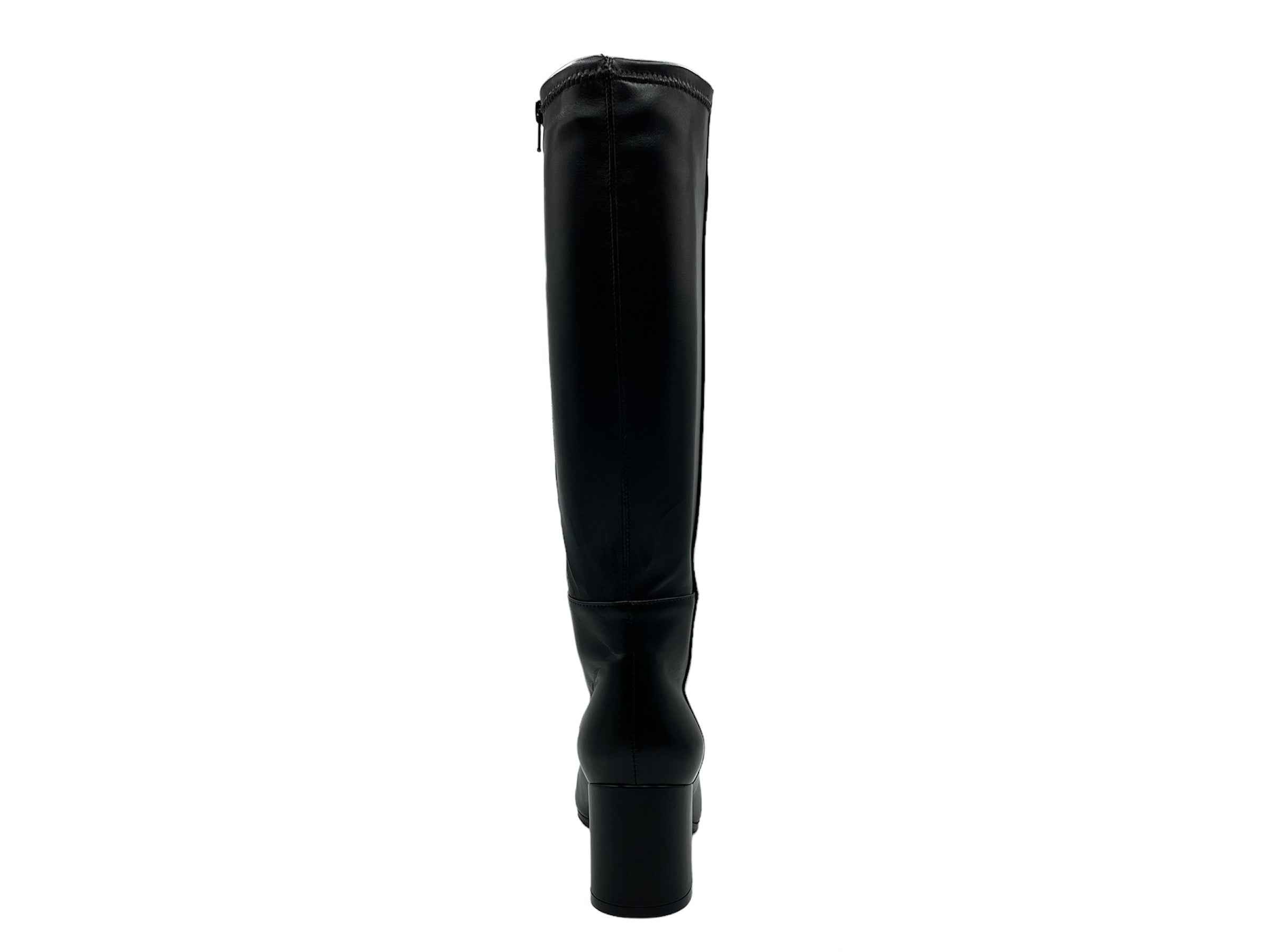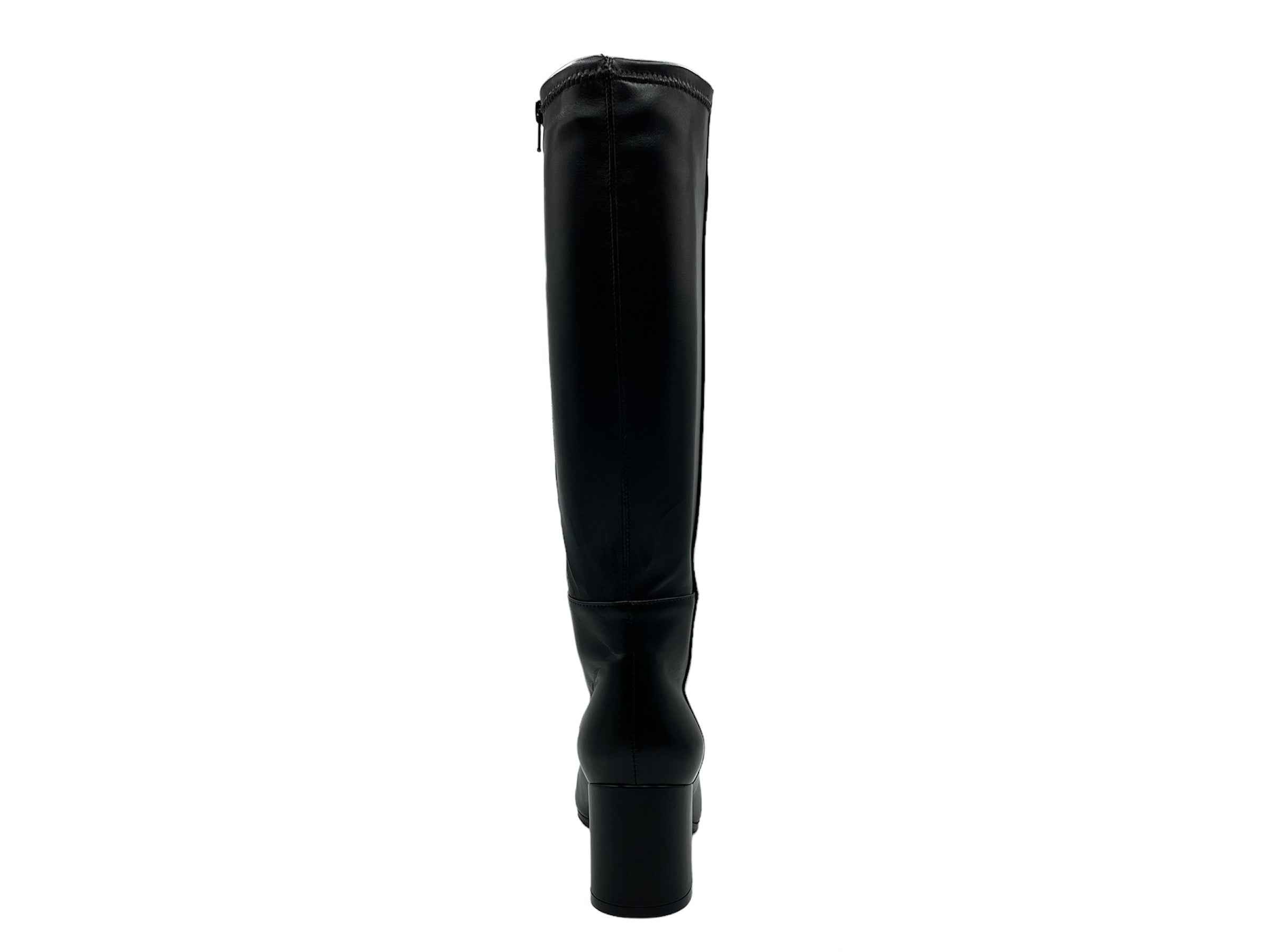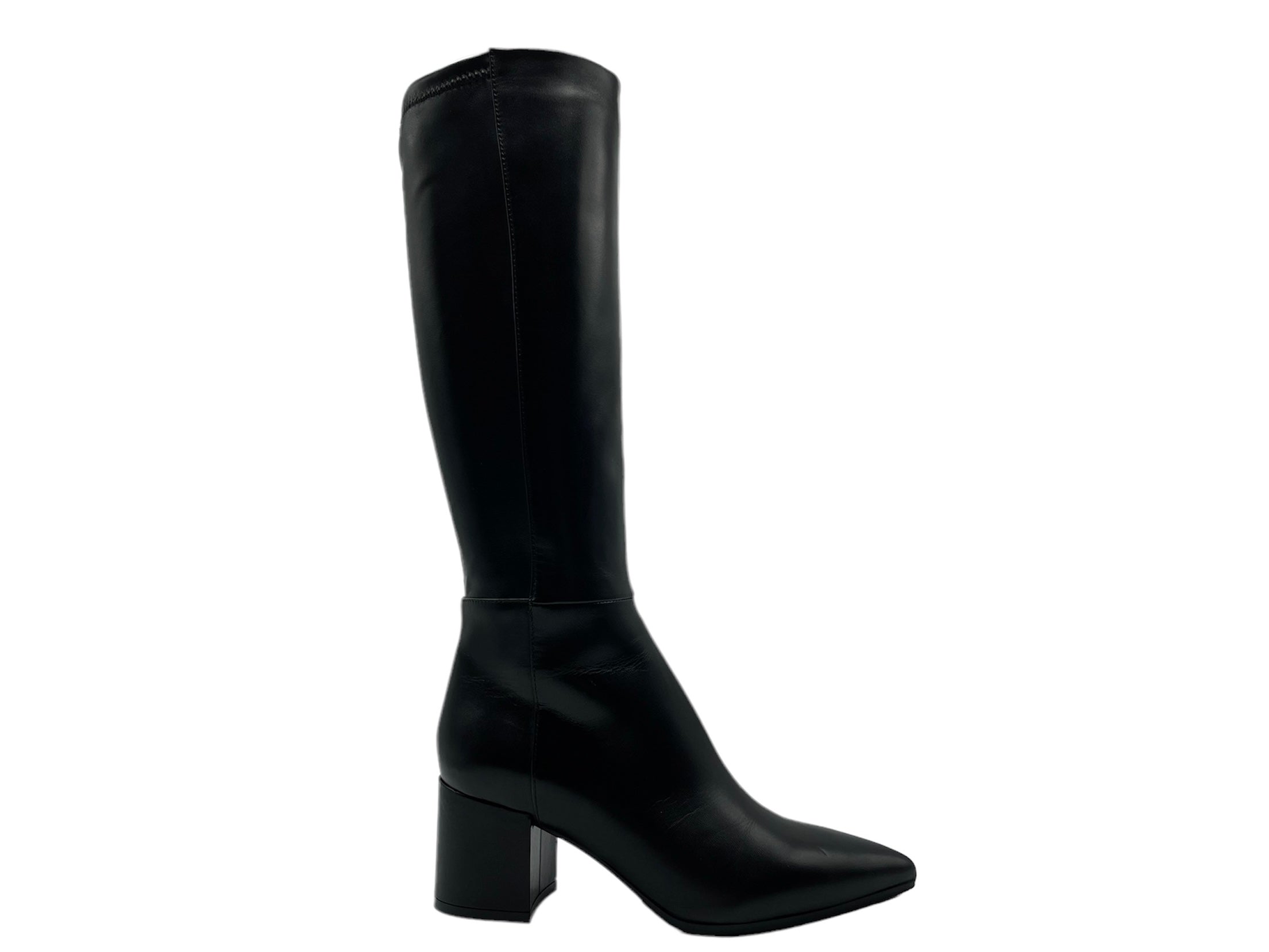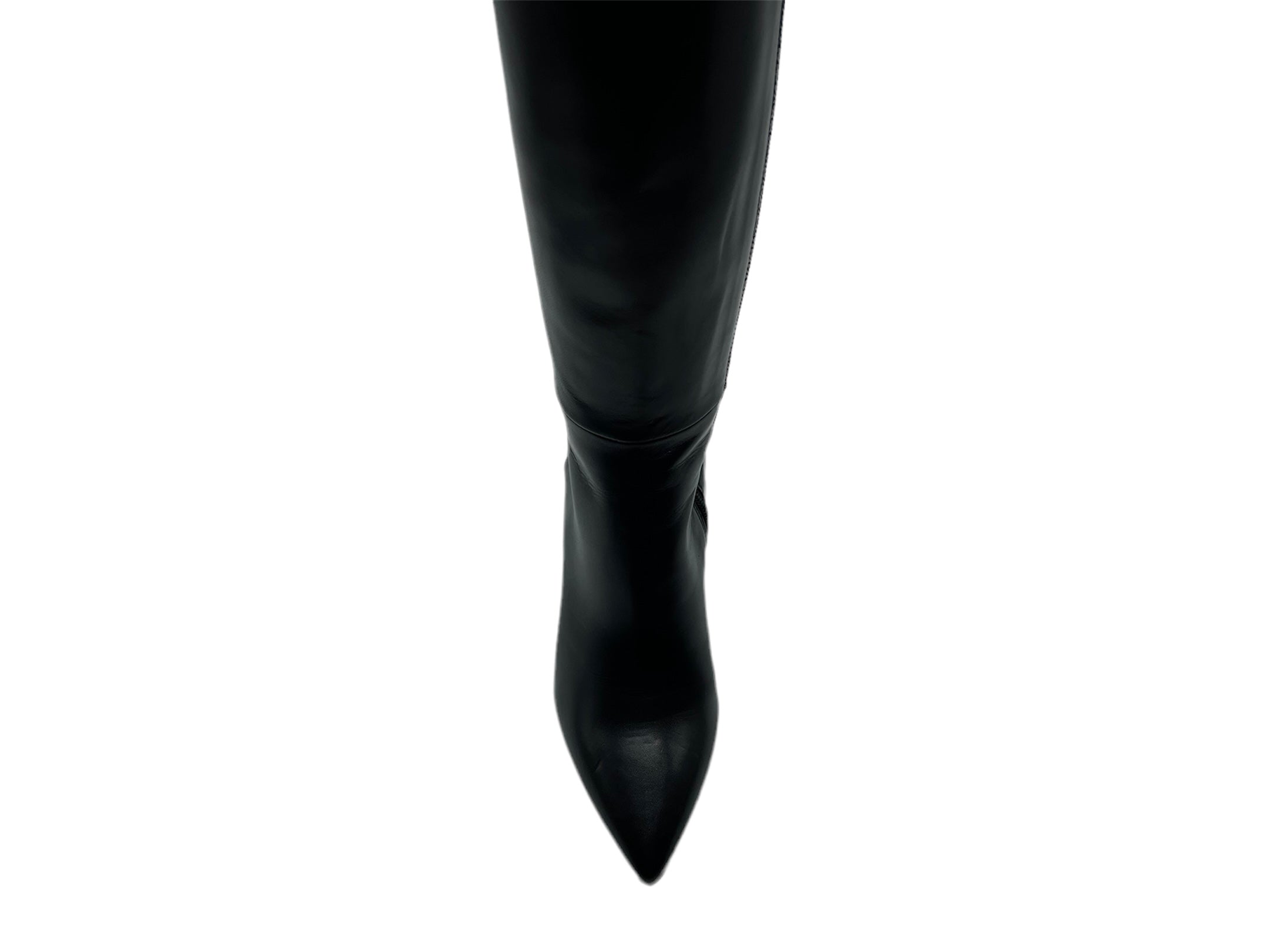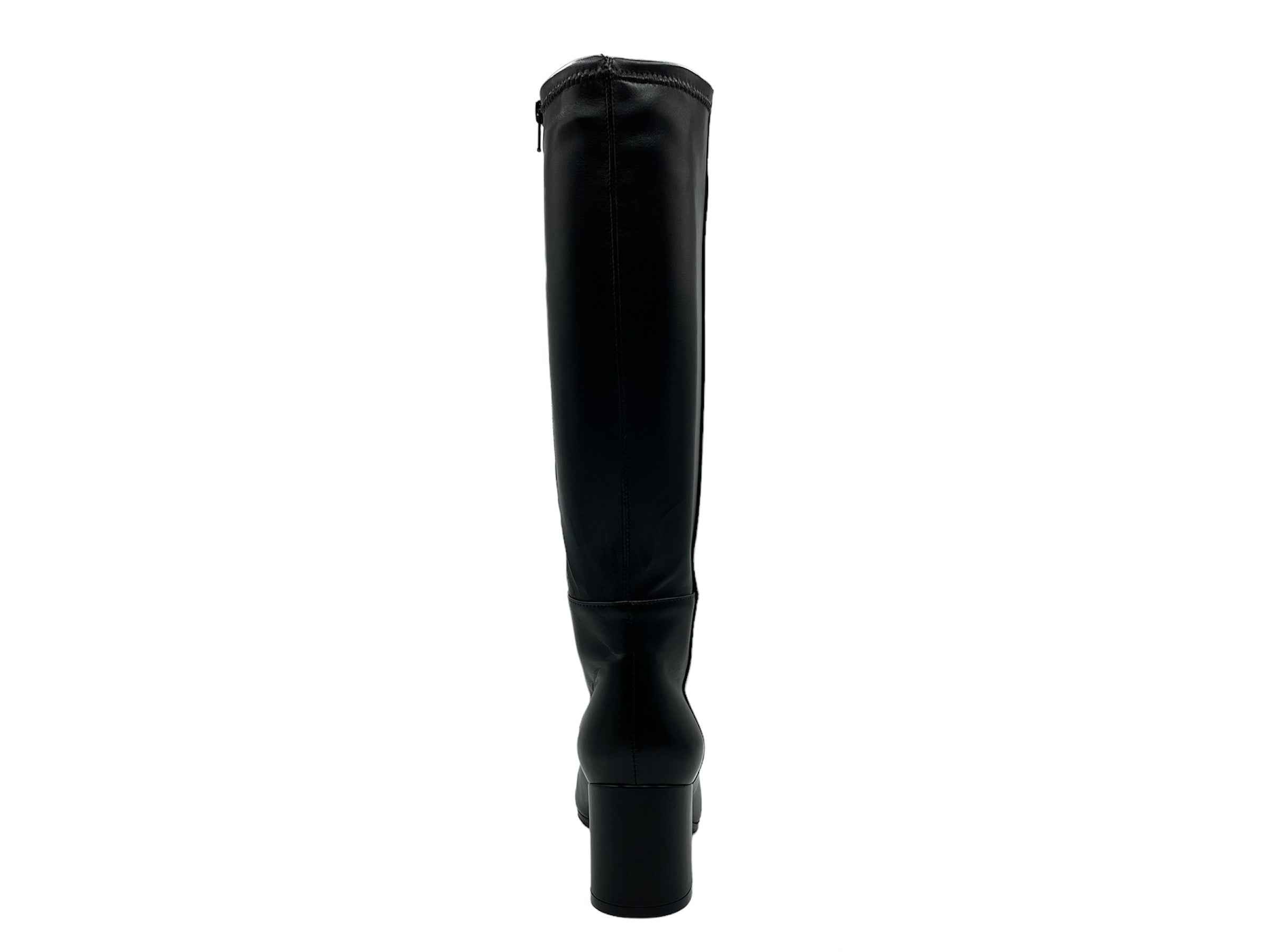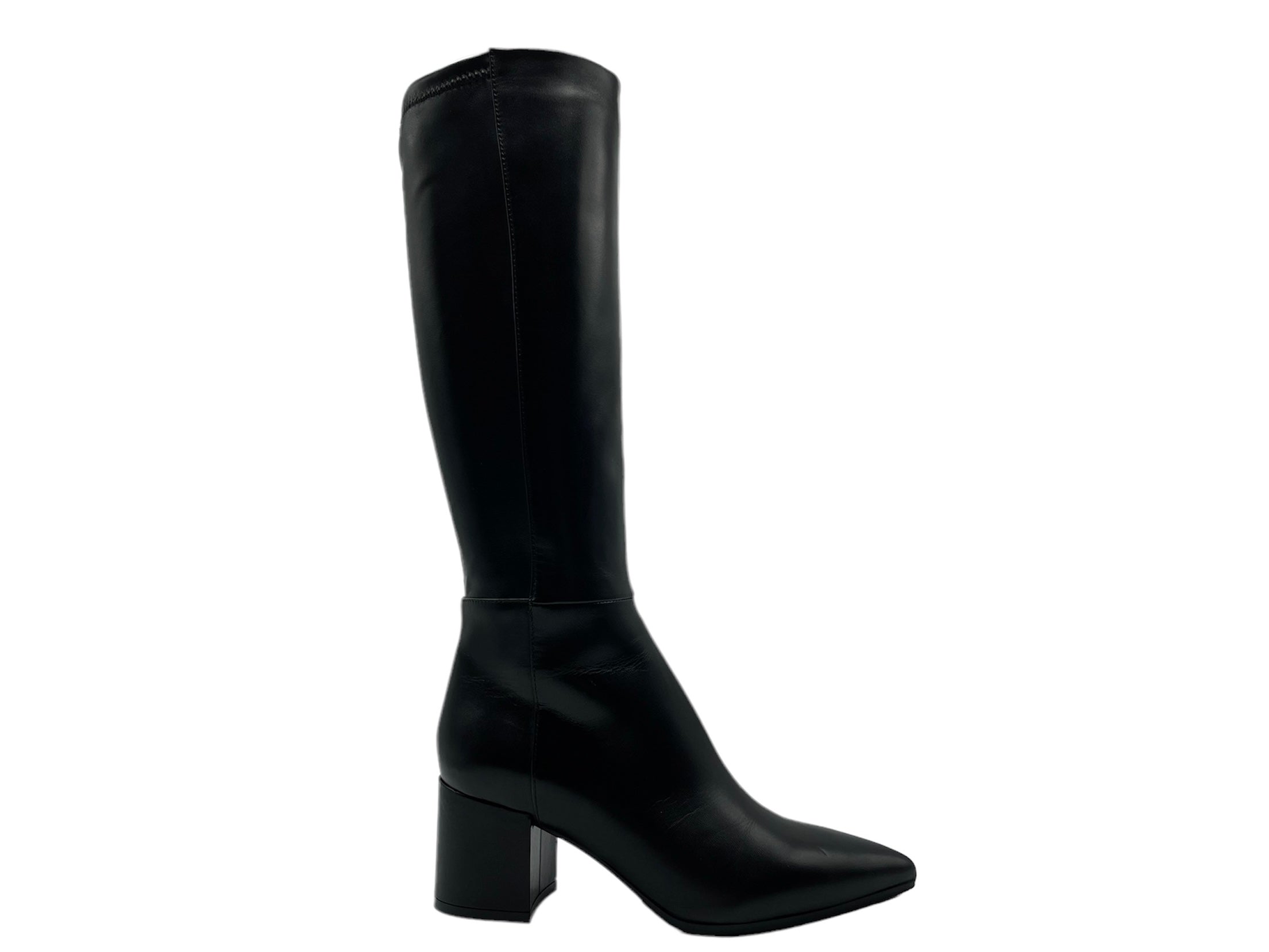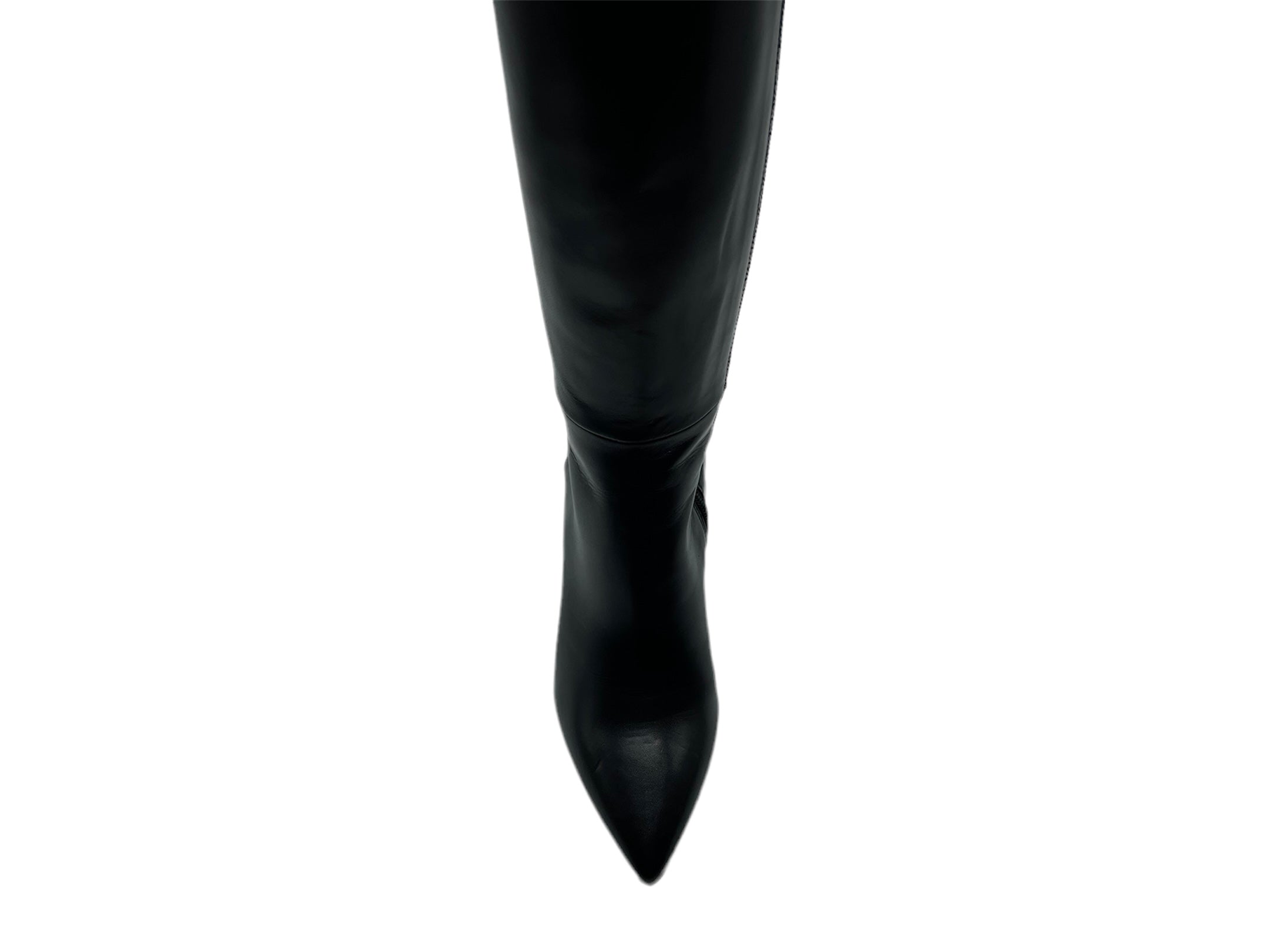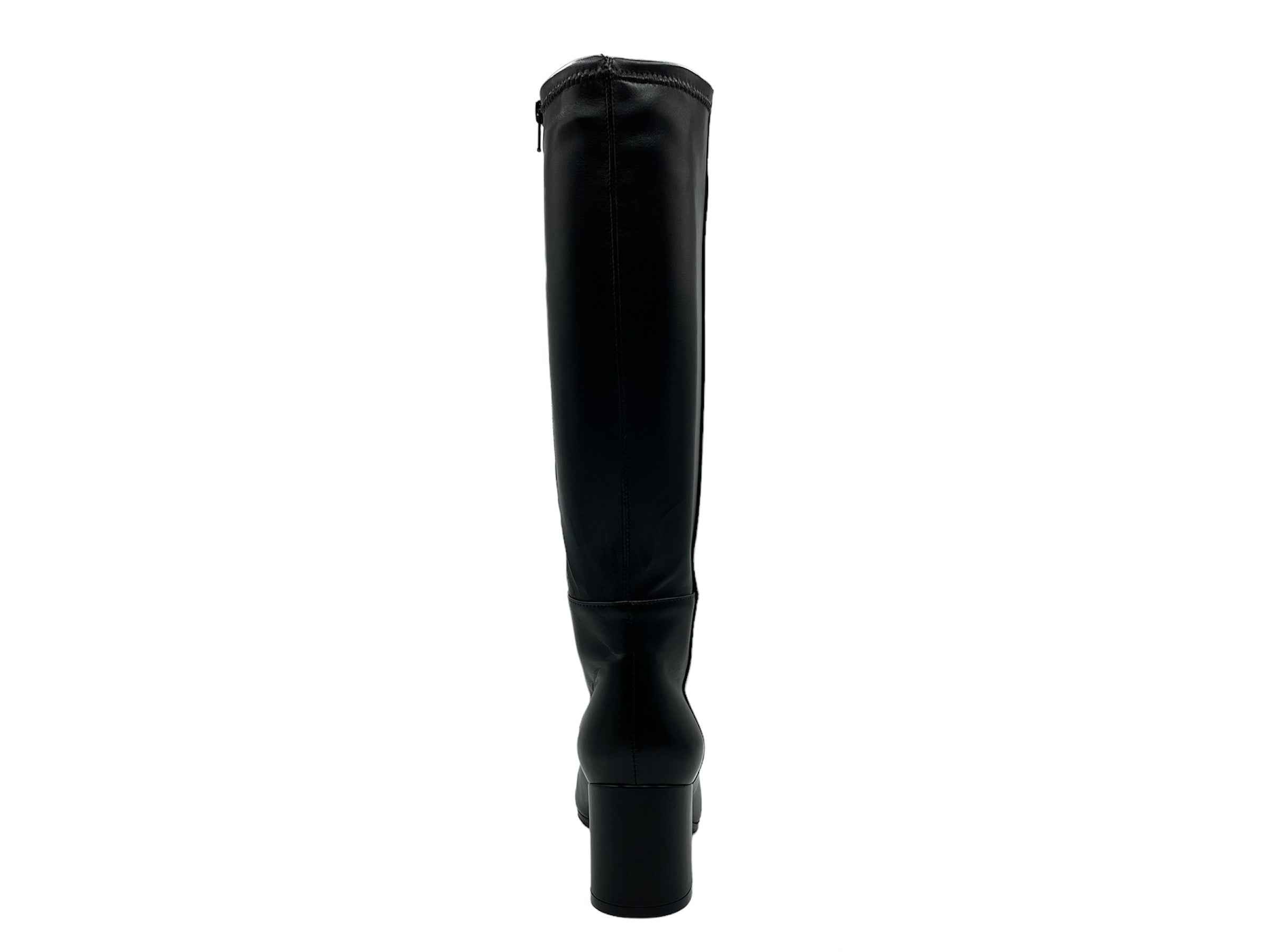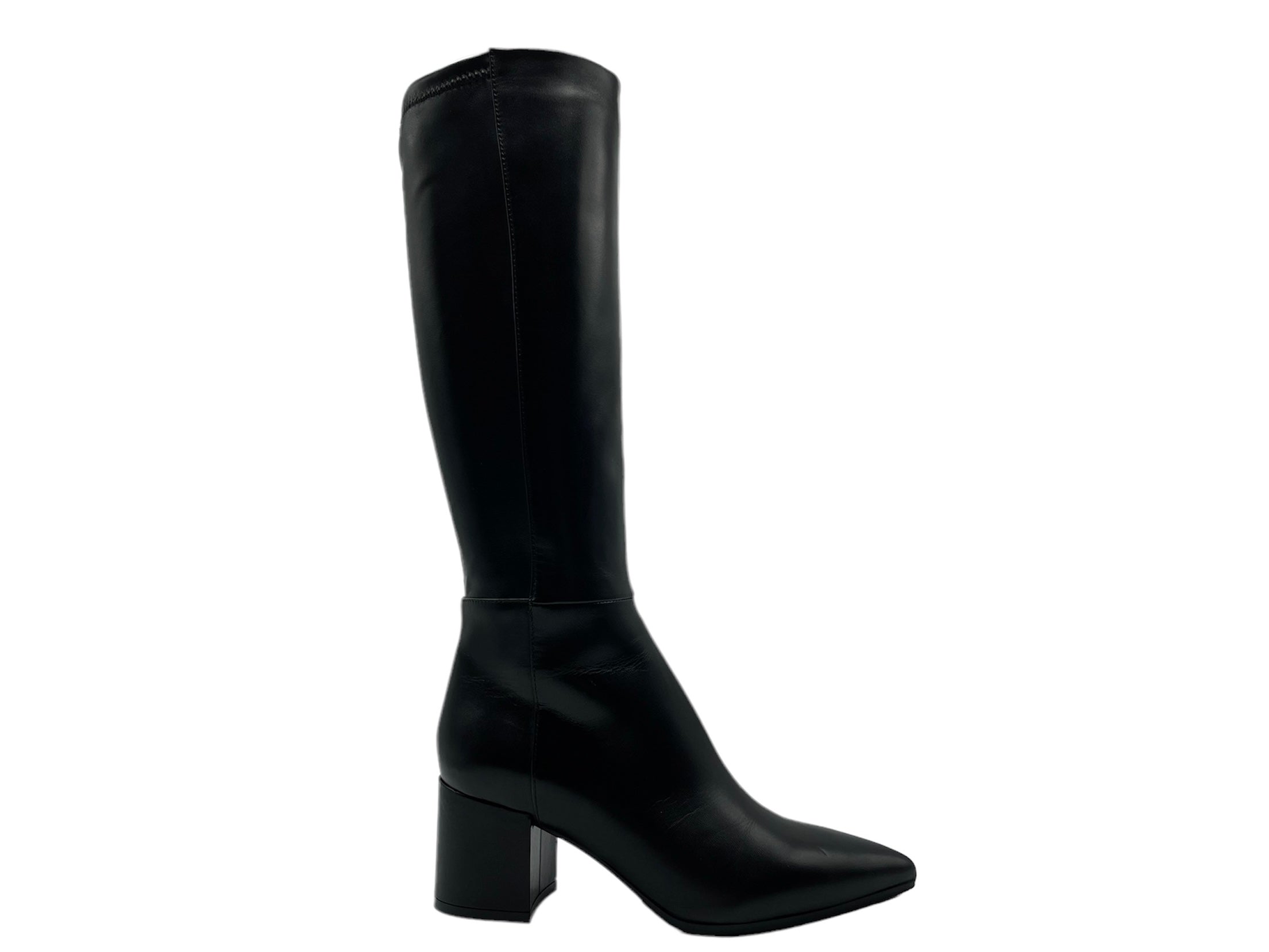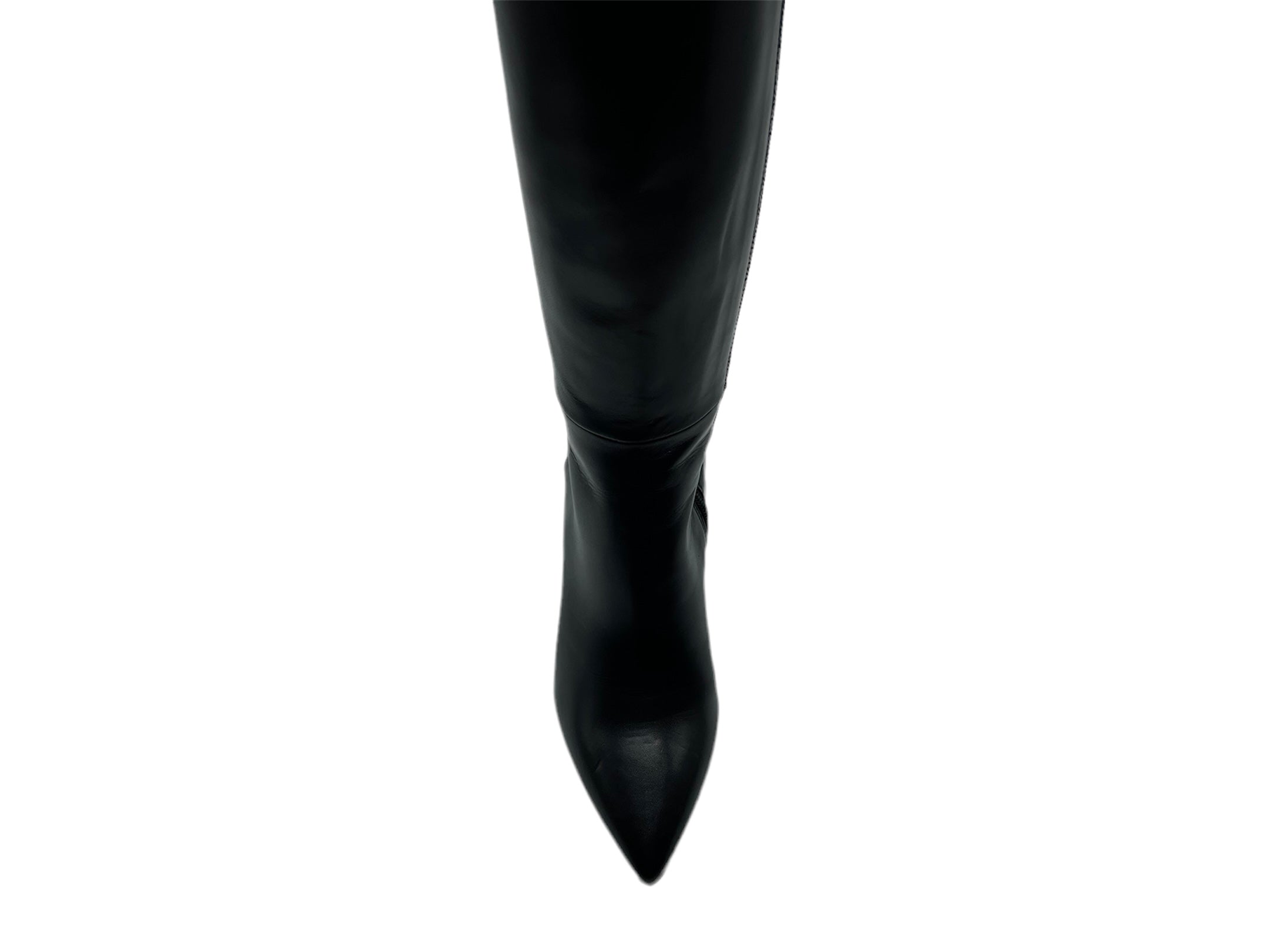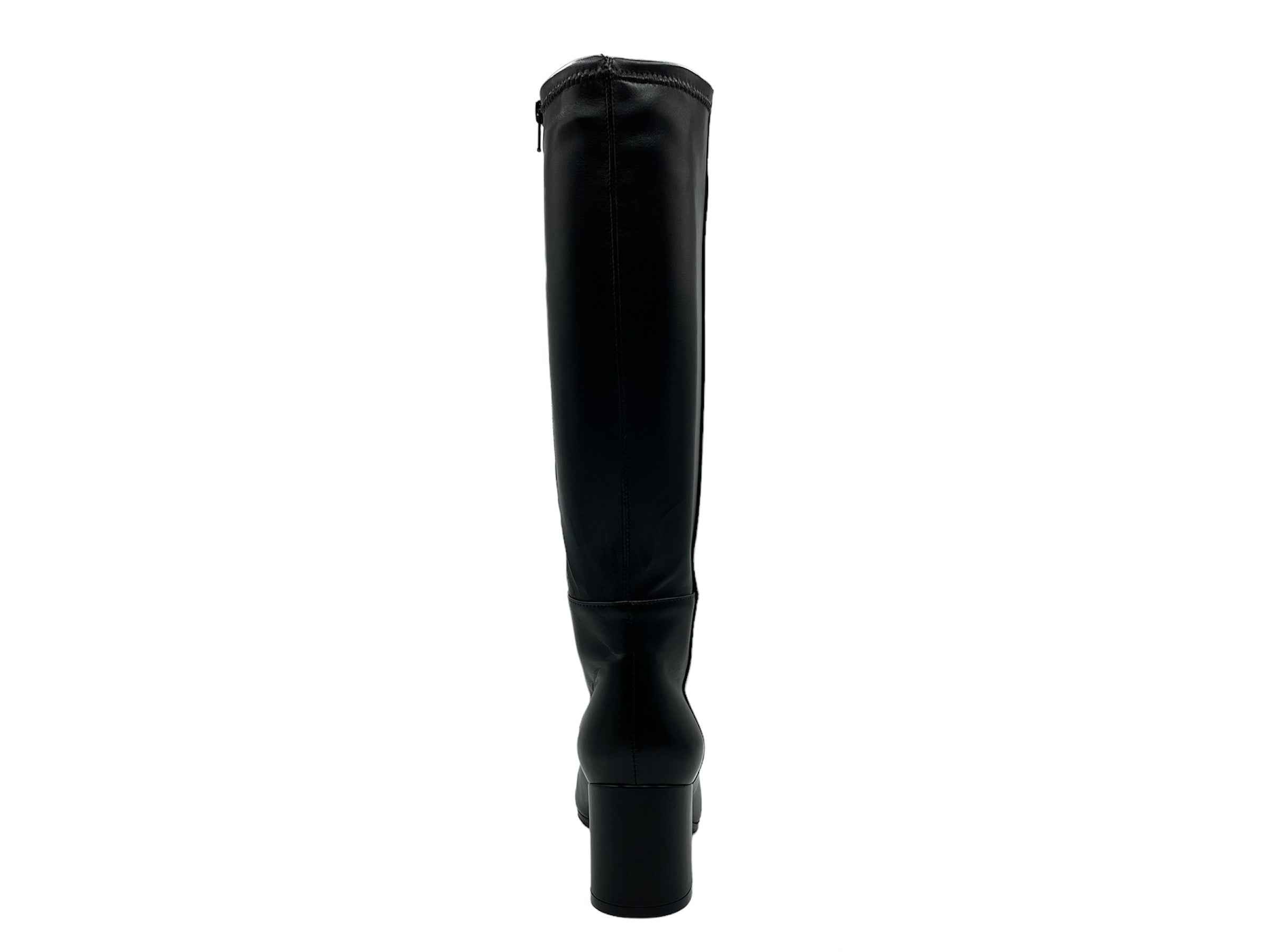 Le Pepe - B828074 (Black)
Style: B828074
Color: Black
Leather inner and leather upper
Stretch back calf
Heel height is approximately 2.25"
Platform is approximately .25"
Made in Italy
Le Pepe
Since 1969, in the heart of the Riviera del Brenta, Italy, Le Pepe has produced handmade footwear.  Specifically known for their premium quality boots, their materials are sourced locally and their whole production is carried out in-house, giving them greater control and flexibility of their production.